Description
The power to use easily
Crisp and vivid colour expression
Crystal Display
Immerse yourself in the picture with a wider range of colour. Crystal Display ensures optimized colour expression so you can see every subtlety.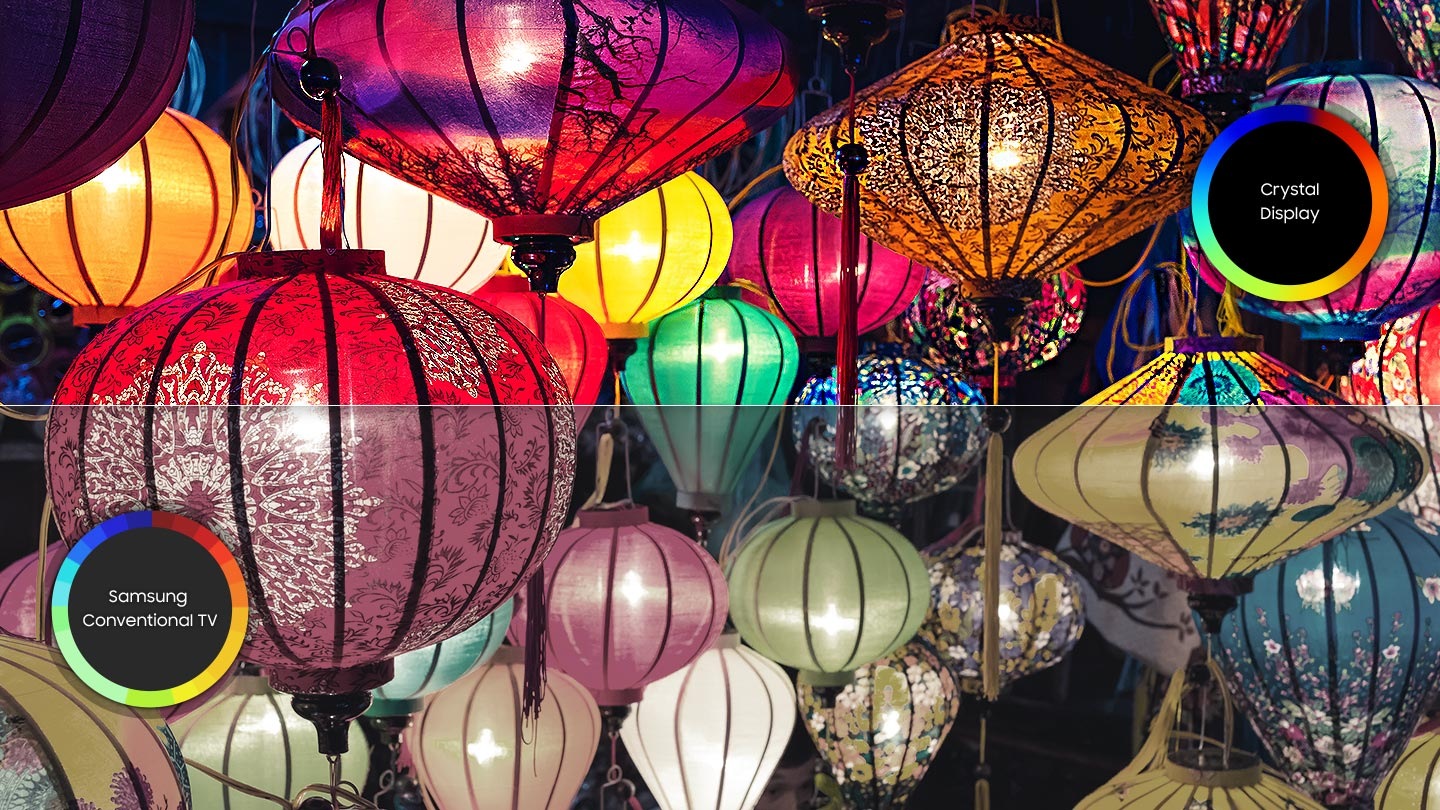 See the picture, not the TV
3-side Boundless Design
A sleek and elegant design that draws you to the purest picture. Crafted with an effortless minimalistic style from every angle and a boundless design that sets new standards. You will see only our most immersive cinematic experience ever.
Your new home office
Remote Access
Get office work done on your TV at home. Remote Access lets you mirror your computer's display on the TV screen wirelessly. You can even tap into your office PC to access files or work on documents using Microsoft Office 365—all from the comfort of your couch.