Description
QLED. The Next Innovation in TV.
Q Colour
Five words—more than a billion colours. Watch your favourite shows and movies with our most realistic, accurate, and vibrant colours yet. See all the intricate colour details of every scene, just as if you're part of the action.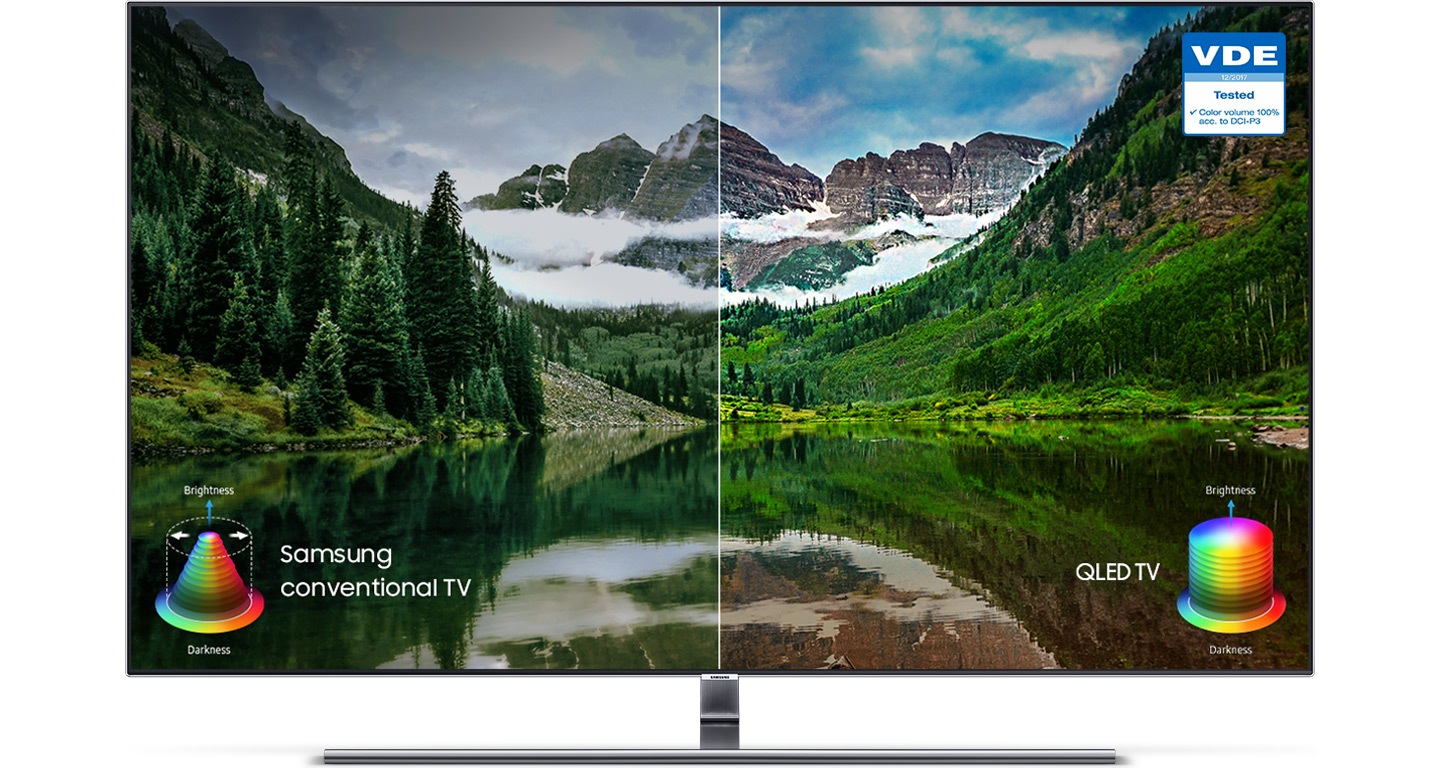 Q Contrast
Enjoy your entertainment undisturbed. Find all the intricate details hidden in the darkest scenes. With Q Contrast, you'll see all the tiny aspects of every scene, even with all the lighting in your room.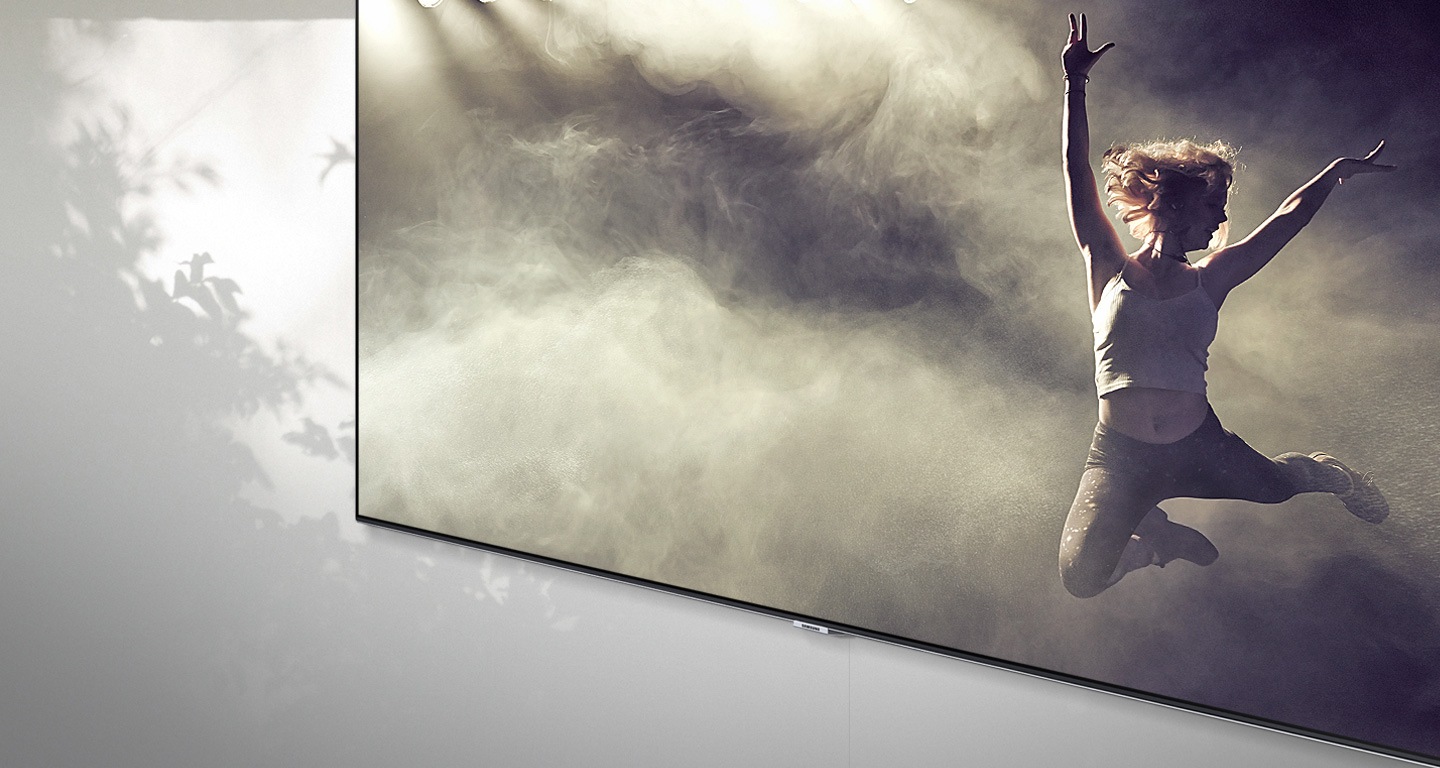 Q HDR Elite (HDR 10+)
The wider range of brightness and contrasts of Q HDR Elite, powered by HDR10+, lets you see through the director's eyes. See details you couldn't see before in the brightest and darkest scenes.
Q Viewing Angle
Say goodbye to colour distortion. Enjoy the same viewing experience anywhere in your space. With Q7F's vivid colours and great viewing angles, every seat is a great seat.