Description
Pure picture perfection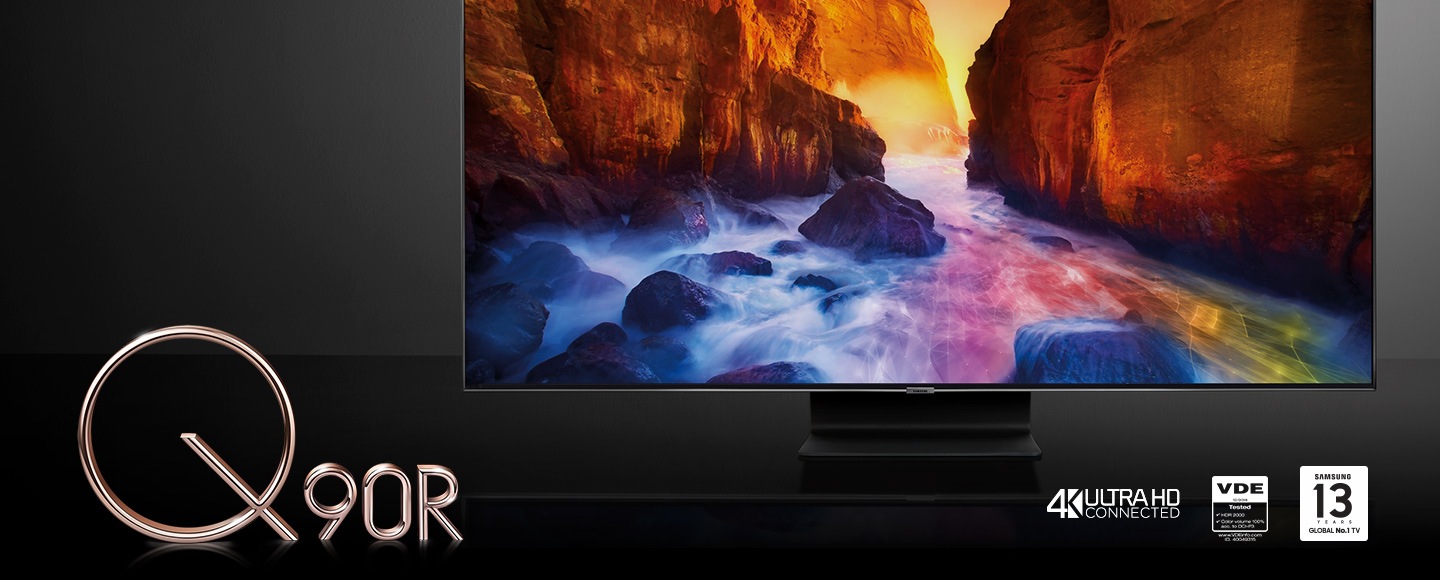 100% Real Colour
with Quantum Dot
Colours as real as they should be. With Samsung's unique Quantum Dot technology, QLED cranks the colour volume to a full 100%*, giving you realistic colours in dark and bright scenes.
Perfection through precision
with Direct Full Array 16X
Experience bold contrast and clarity with 16x precise backlighting control of Direct Full Array.