Description
Pure picture perfection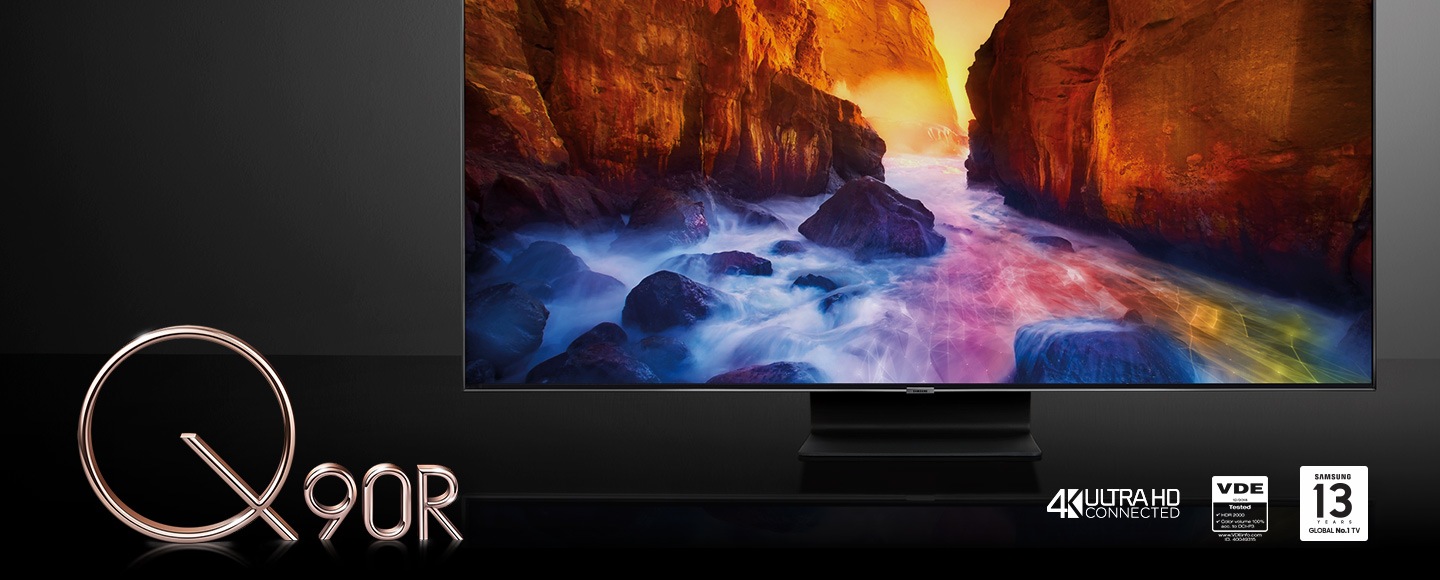 Experience real colour
100% Colour Volume with Quantum Dot
Colours as real as they should be. With Samsung's Quantum Dot technology, QLED cranks the colour volume to a full 100%, giving you realistic colours in dark or bright scenes.
Precision makes perfect
Direct Full Array 16X
Welcome to a new class of precision. Witness details in true clarity as Direct Full Array 16X brings minute details to life by accurately controlling the backlight. You'll see enhanced depth in every scene. Get ready for a stunning viewing experience.