Description
See more detail in stunning 4K
See all your favorite entertainment as it was meant to be seen. Enter the world of 4K, where every show, season, and scene is upscaled with enhanced picture clarity. Plus, a smart guide lets you quickly find what you want to watch.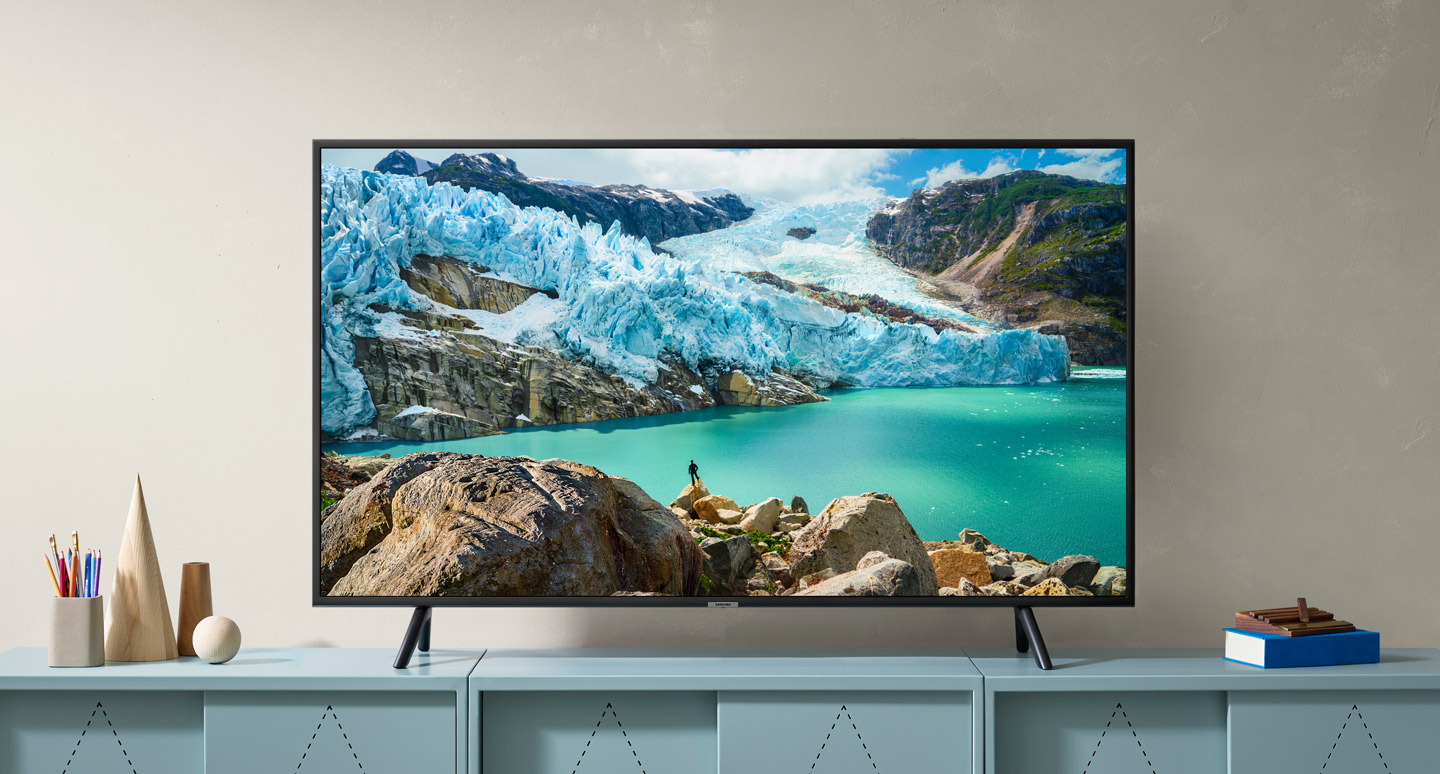 See the bigger picture
Screen sizes up to 82″
Samsung offers a range of larger than life 75″+ class TV's that take on-screen entertainment up a level. Immerse yourself in a cinematic experience where your favorite movies, shows, sports, and games appear larger than life.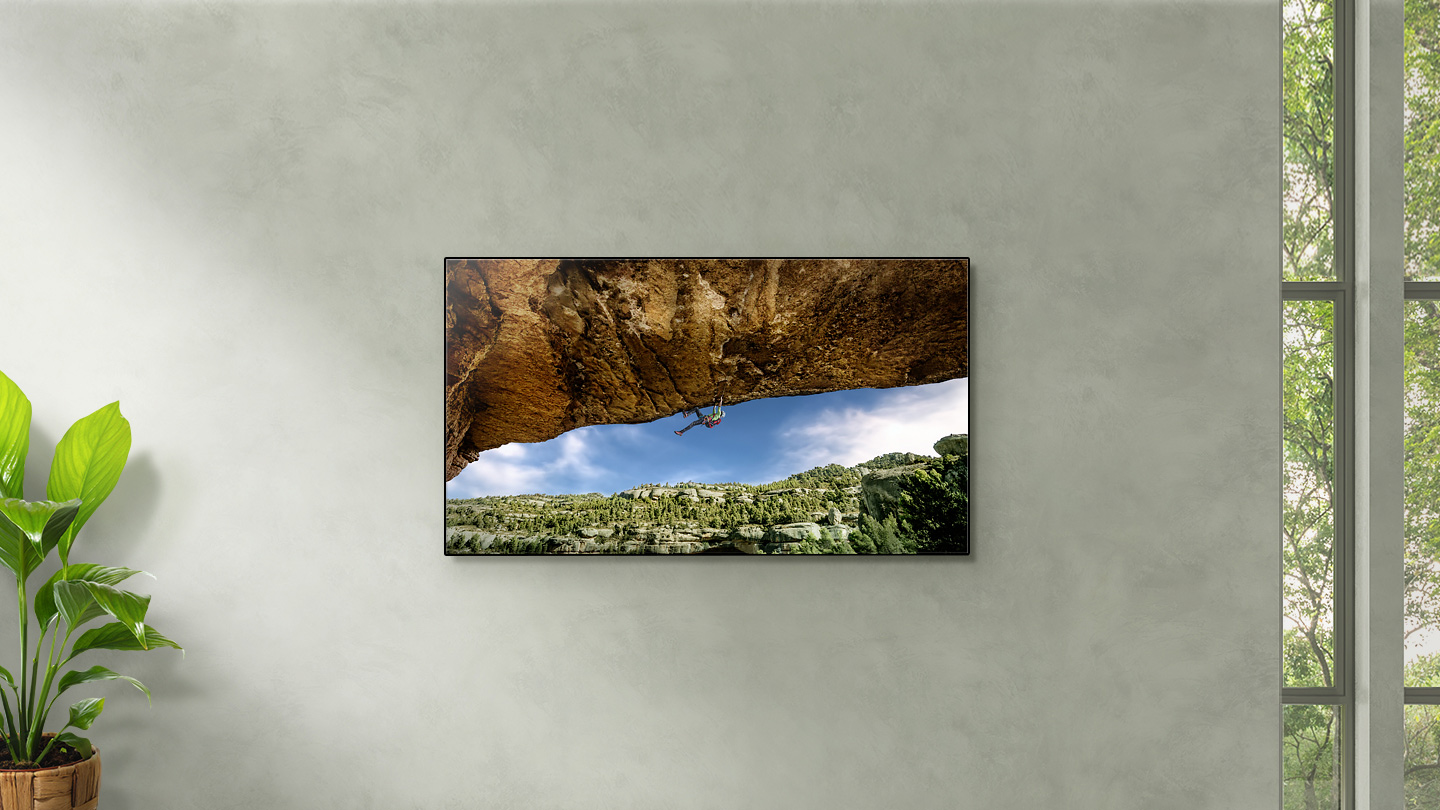 Search less, enjoy more
Smart TV with Universal Guide
Our simple on-screen guide is an easy way to find streaming content and live TV shows.