Description
The new Samsung Smart TV is ready to wow you in a new way. With features that can transform your entertainment experience to a new level. Get ready to explore something magical every day.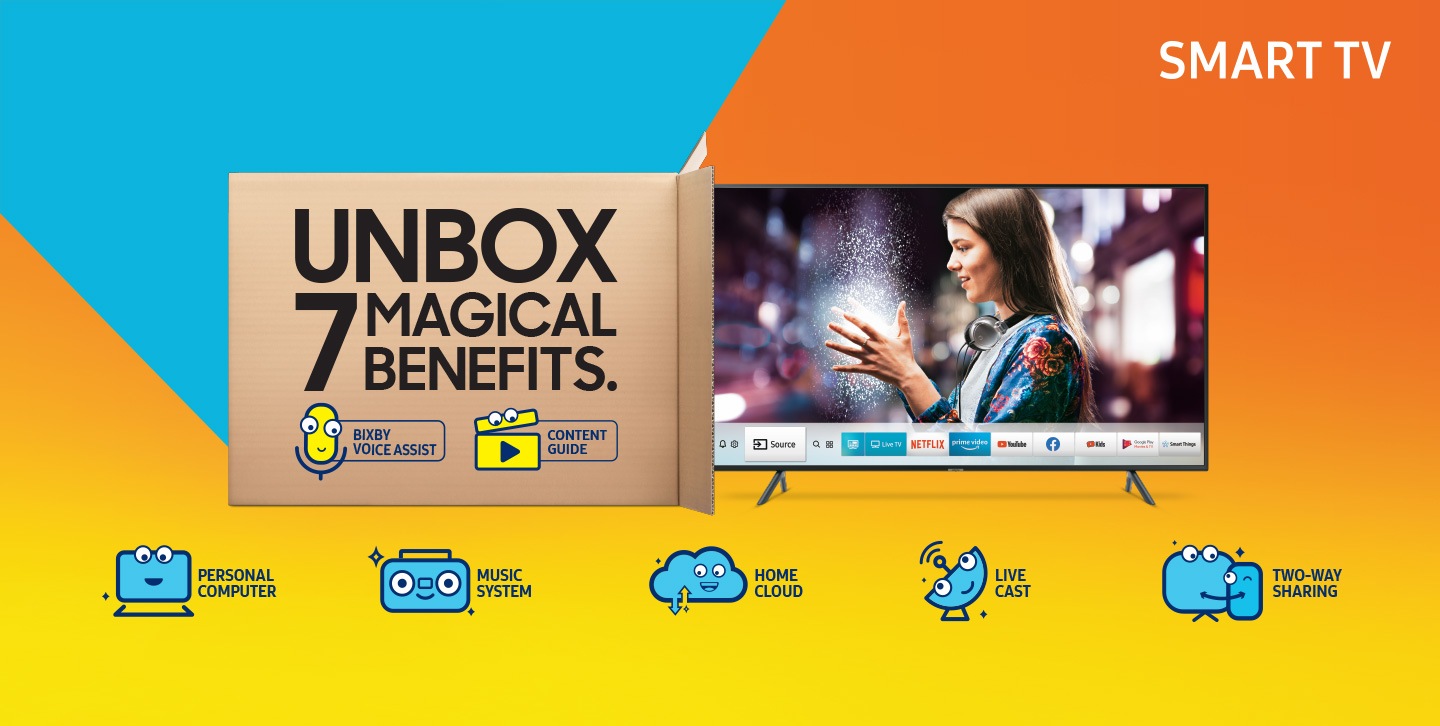 Content Guide
With Smart TV's Content Guide, there are just so many shows to choose from. Our Content Guide recommends popular shows and content tailored just for you, meaning you can watch more of what you love.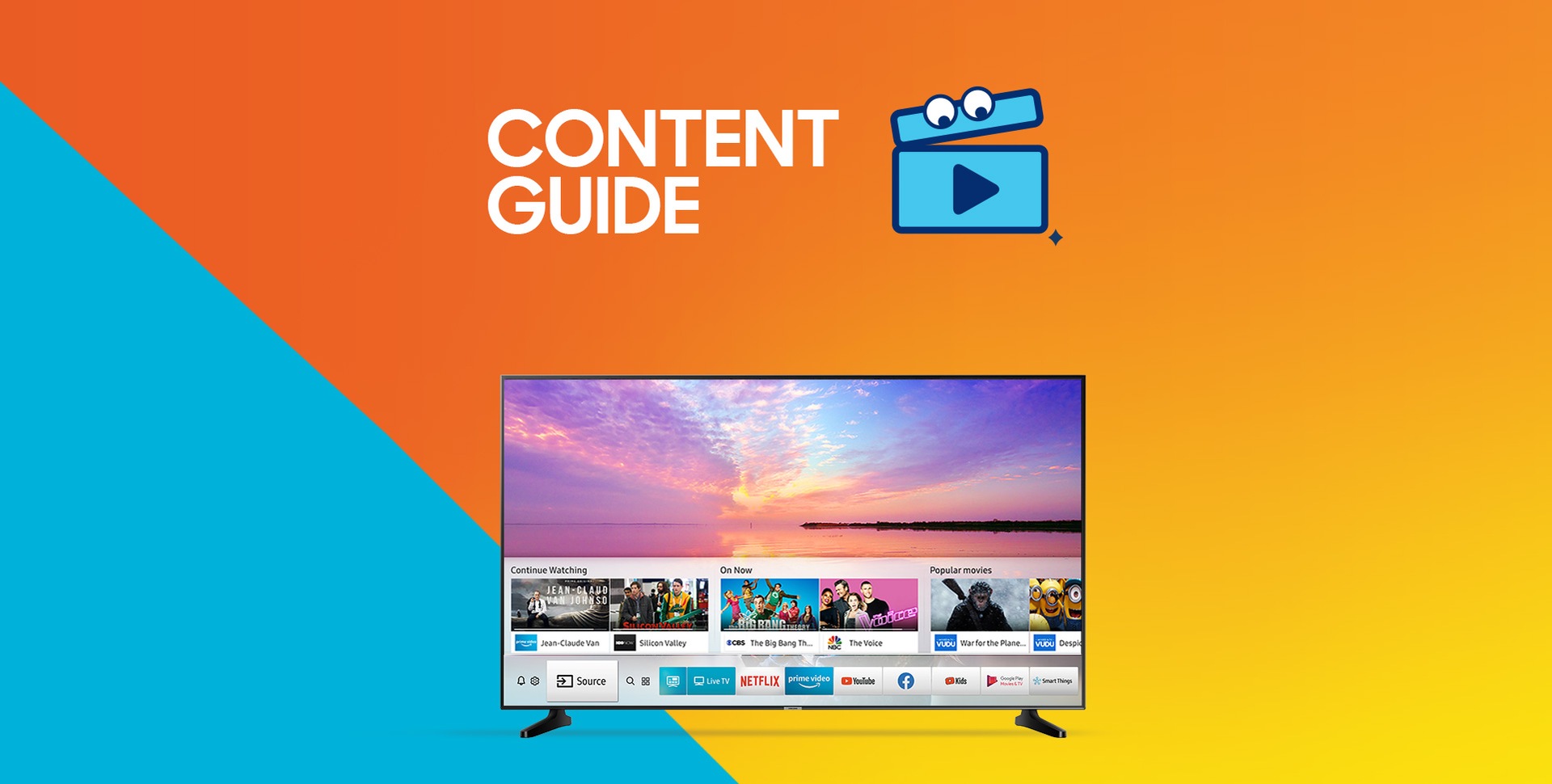 Work-fun balance
When work calls, your Samsung Smart TV can turn into a full-fledged computer to put you in charge. You can choose to work from the cloud, mirror your laptop for a big screen convenience or remotely access your office computer when you need to work on an unfinished file.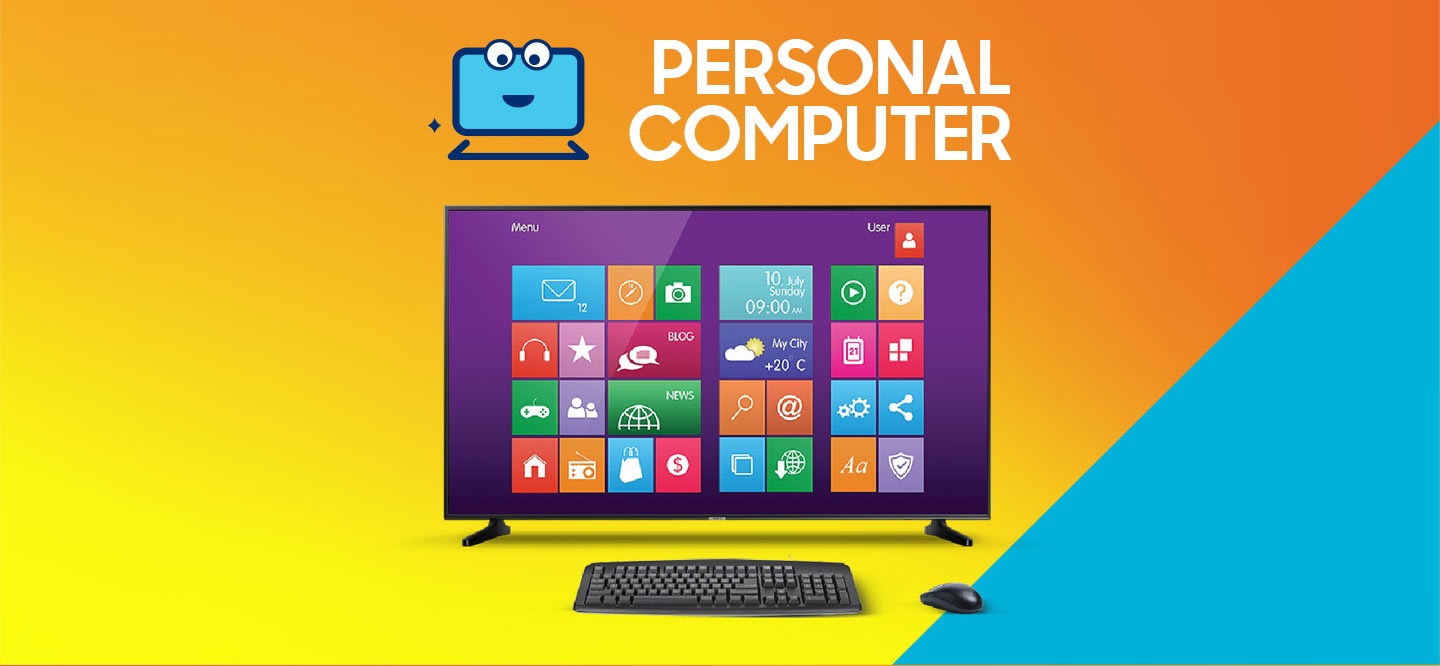 Music Comes Alive
The new Samsung Smart TV offers a completely new visual experience to your playlist. It turns your TV into a virtual music system that appears in 3 different colour tones. Now, all your beats will sound and look better.
All your data. Safe at home.
Home Cloud lets you save your most important files to the Samsung Smart TV, wirelessly and automatically. Thus, helping you free up space on your mobile and keeping your data safe at home.
Share the moment
Live stream what you like, share it and entertain everyone. With Live Cast, you can broadcast your experiences from anywhere at any time, right on to your Samsung Smart TV.
Your entertainment, on any screen.
Let your smartphone and Smart TV work together to maximize your entertainment. Play music and videos from your phone to your TV for a big screen experience or carry your TV content to your phone for personal enjoyment.
Switch on to a world of entertainment
With Samsung Smart TV, enjoy your favorite content across genres. Choose from thousands of free Movies, TV shows, Sports, Music and News content from International & Indian Partners.